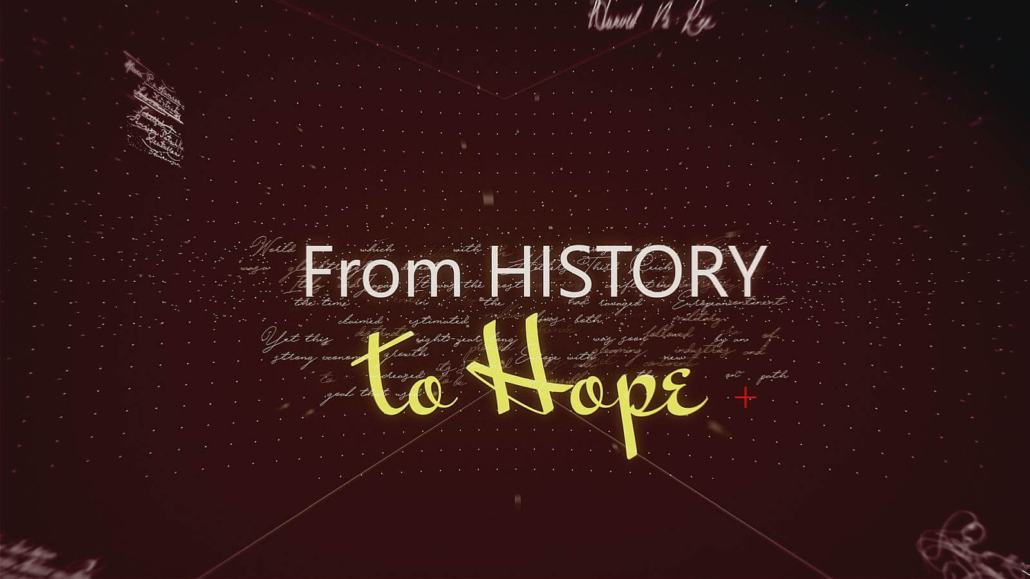 Welcome to, "From History to Hope"
We are an exciting new Telly Award-Winning Series featuring filmmaker and explorer Carl Wesley Anderson. We discover stories of faith throughout Salvation-History.
These unique stories illustrate everyday heroes walking out the Word of God in their daily lives through extraordinary circumstances.
The God of the Bible is the God of Today!
What we learn along the way will motivate and reinforce why one person's faith can impact so many others.
And… bring us a vision and hope for the future.
Hope! Yesterday, Today, and Always.
There's Always Hope!
***Winner of Best New Historical Documentary Series for Television, 2020!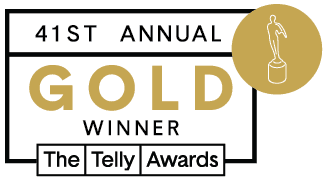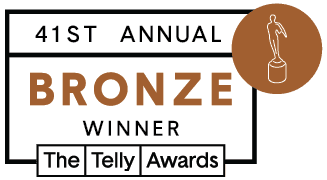 ---
Preview our new Series
---
Watch now! Episode 1 // Christ at the Crossroads
In this opening Episode, Carl goes on a journey through ancient Celtic Christian history to find some authentic expressions of faith and outreach for a modern audience.
He travels to Knowlton Henge in England and visits one of the most dramatic sites of Christian transformation in that Nation.
Then he visits Ireland to share the stories of St. Patrick and St. Brigid.
These are 2 wonderful examples of Celtic leaders who brought the presence of Christ and the love of the Father into a pagan culture. With the Holy Spirit they transformed their culture!
Finally, he visits a modern community of faith in an area of Minneapolis, Minnesota, called SOURCE. Here, the light of Christ is transforming the spiritual darkness.
This inspiring Episode will build faith for introducing Christ to people where they are, and where Christ is found: at the Crossroads!
To learn more of the Ministry we highlight in Episode 1, Source Ministries with Directors Peter & Jessica Wohler, please visit their website. Tell them you saw them on, "From History to Hope"! Click here, https://sourcemn.org/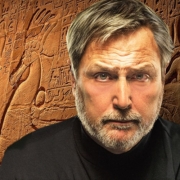 Hi Carl,

I just watched Episode 1, "Christ at the Crossroads." Again, another wonderful life-giving program! It is filled with the Holy Spirit and encouragement. I never knew about the Celtic ministry approach. Excellent!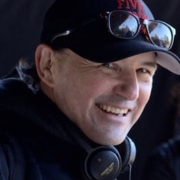 "'FROM HISTORY TO HOPE' is both inspiring and thought-provoking. Carl Wesley Anderson has woven together meaningful research, personal interviews, and beautiful cinematography and the result is a memorable and moving Series. It will impact your life and draw you closer to our LORD. You need to watch it today!"