Hello & Welcome!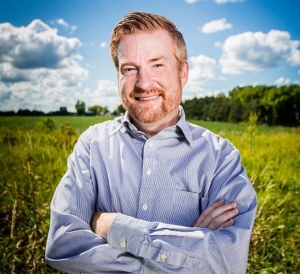 My name is Carl Wesley Anderson. I serve internationally as both an equipping evangelist & documentary film-maker.
My heart is to help equip believers worldwide for passionate discipleship.
I am an author of the recent book, Love Speaks: 21 Ways to Recognize God's Multi-Faceted Voice.
I am also the Producer/Director of an awesome new documentary film Series, based on my book & with the same title, "Love Speaks."
There are 7 unique half-hour Episodes in the Series.
They are on the air "LIVE" starting the Fall of 2018 on T.B.N. (Trinity Broadcasting Network).
Please tune in! 
I hope you will see them all & learn unique ways that the Lord is in continual contact with you. The films are historical, educational, & inspirational.
I am also a husband to my beautiful wife of 21+ years and we have 3 amazing red-headed teenagers. We are based near Minneapolis, Minnesota U.S.A.
One more thing: I am a cancer survivor.
I have learned the past 4 years of battling cancer that no matter what kind of a crisis you might be going through, LOVE SPEAKS!
Enjoy our site & join the journey of discovery along with me by subscribing to my unique Listener Updates eLetter.
Please click on the image to visit our Love Speaks Site for all the amazing ways to begin the adventure of hearing God's voice!
You'll find the Paperback Edition, eBook Edition, the Full Original T.V. Series available on DVD with the Director's Cuts, and the new Masterclass eCourse.
Available exclusively at http://www.LoveSpeaks.Today
Enjoy this 90 second TRAILER of our upcoming season of Episodes for Love Speaks, airing worldwide on TBN throughout the Fall of 2018! To purchase the Series in a beautiful 8-Disc Boxed Set, please visit us here!  http://www.LoveSpeaks.Today
Love Speaks will teach & inspire you in the 21 ways that you can learn to recognize God's voice speaking personally to you.
Considering purchasing Love Speaks on Amazon or the special Kindle Edition? Click the image below for more info.
Click on the image to visit our Love Speaks page for more information.
Watch my 2 minute introductory video for Love Speaks and CLICK HERE for more information for the Amazon.com Version and the Kindle Edition. COMING SOON! The AUDIO BOOK will be available worldwide on Amazon, Audible.com, and iTunes!!!!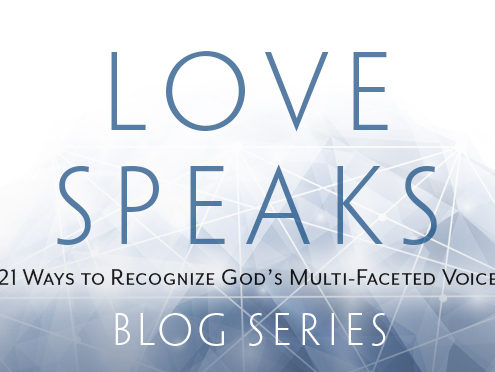 "Many years ago I realized that one of the most important skills…
https://borntoblaze.com/wp-content/uploads/LS-WordPressHeader.jpg
372
672
Carl
https://borntoblaze.com/wp-content/uploads/2015/05/BtoBLogo-Web-125-matt.png
Carl
2018-10-18 16:14:39
2018-10-18 16:15:10
Love Speaks: Blog from Alan Langstaff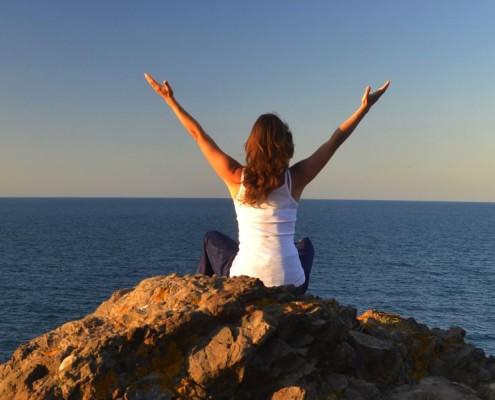 The Bible, the Word of God, is our only infallible source of…
https://borntoblaze.com/wp-content/uploads/Girl-ocean.jpg
600
1700
Carl
https://borntoblaze.com/wp-content/uploads/2015/05/BtoBLogo-Web-125-matt.png
Carl
2018-08-13 12:08:51
2018-08-13 12:52:20
Lifted Up on the Rock of the Word