Welcome to the home of
Carl Wesley Anderson
& Born to Blaze Ministries
Enjoy a brief visual overview
& introduction of our Ministry
from Executive Director,
Rev. Carl Wesley Anderson
Our newest T.V. Series airing internationally is called, "From History to Hope"
& it's a journey through Salvation-History to share stories
to build faith in the present & give us hope for the future.
Here is the unique Show Opener!
Become a TRAILBLAZER!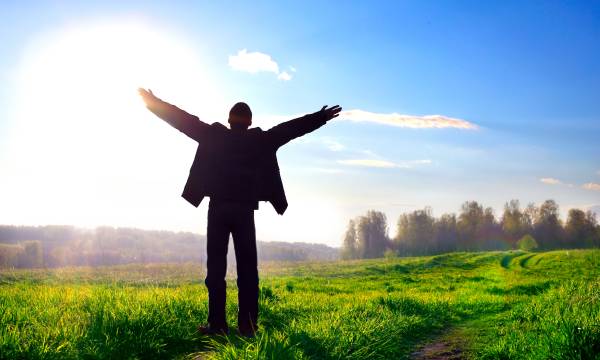 Partner with our Ministry Today!
We invite you to participate with us in this Ministry through your generous support.
Together we can serve in the Great Commission & reach the world through media.
We need more TRAILBLAZERS like you to help us fulfill this mission!
Ready to begin an adventure of recognizing God's voice on a regular basis?
Please click on the image to visit our Love Speaks Site for all the amazing resources to help you connect with the Father, Son & Holy Spirit deeper in relationship.
You'll find the Paperback Edition, eBook Edition, Audio Book (read by the Author), the Full Original T.V. Series available on DVD with the Director's Cuts, and the new MASTERCLASS eCourse.
Available exclusively at https://www.LoveSpeaks.Today