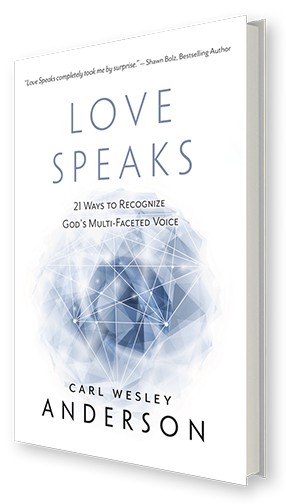 You Can Recognize God's Voice Speaking to You Personally Today!
And, it's easier than you might think. 
As you learn to recognize God's Multi-Faceted Voice, you will also experience the depths of His Love.
Recognizing His personal contact with you will have a deep, transforming effect in your relationship with Jesus.
Learn more about an ongoing dialogue with God, as you learn the many ways He is initiating relationship with you.