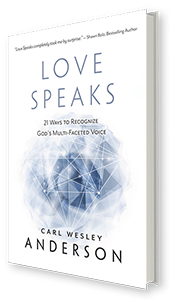 Love Speaks
21 Ways to Recognize God's Multi-Faceted Voice
(eBook) (Kindle Edition) (Soft Cover Edition) 298 pages
Did you know Love Speaks? Every day! What if hearing God's voice in new ways could help you continually experience His love, even when your life's journey seems uncertain and you don't have all the answers? Click below to learn more about beginning a journey of discovery as you enter a dialogue with God, personally! Hearing His voice is easier than you might think.

Love Speaks New eCourse!
perfect for small group
or individual study
(eCourse)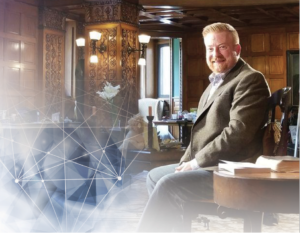 Join Carl for one-on-one teaching in his new
'LOVE SPEAKS MASTERCLASS.'
The fun, exciting and relevant instructions will give you a quick start to a heart that listens intently for God's voice in your life.
It's your own personal instruction to grow in your contact with God, even as you receive His love for you, personally.
32 Videos & 100-page Workbook included.
TRY IT TODAY!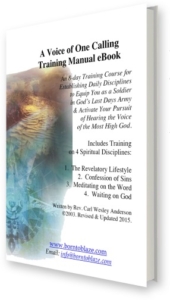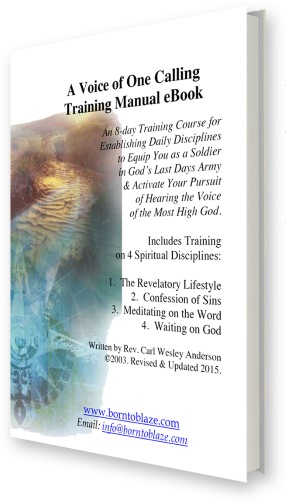 A Voice of One Calling
(eBook)
Are you ready to begin to listen to God's voice in a whole new way? There are many ways in which He is speaking, and each of them requires a new discipline on your part as one of His soldiers in His end-times army. This powerful training manual will help you develop 4 new disciplines for increasing your amount of weekly contact with God and hearing the voice of the Trinity.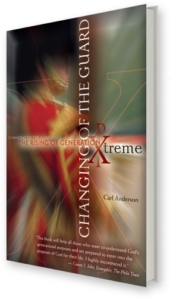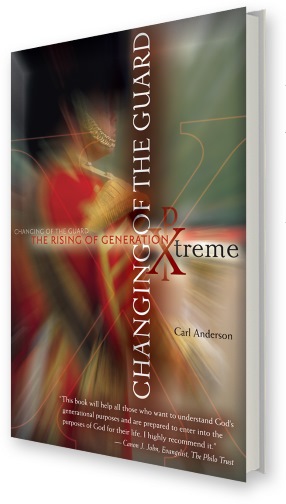 Changing of the Guard
The Rising of Generation Xtreme
(Book; 249 pages)
You are a part of a new, extreme generation arising in the world! Millennials & their mentors have the greatest potential of any to become the final generation before the Second Coming of Jesus Christ. It is imperative that you learn both the "bigger picture" of God's unveiling plans and your own, "individual picture" of how you fit in His plans as a warrior in God's End Times Army!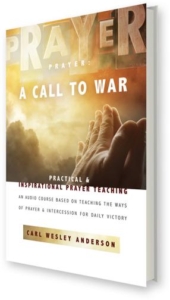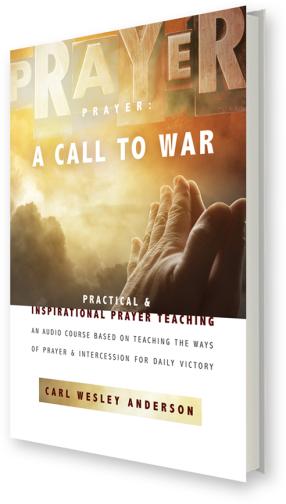 Prayer: A Call to War!
Practical & Inspirational Prayer Teaching
The Ways of Prayer & Intercession for Daily Victory
(Audio Course)
Are YOU a prayer warrior? Yes! Each of you is called to take up a unique place in the arena of prayer in the End-Times, both for yourself and others. Prayer can change the course of the destinies of individuals and even nations. As you march ahead in the final battle, prayer can be both understood and practiced! Learn the secrets of the power of prayer.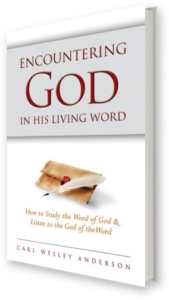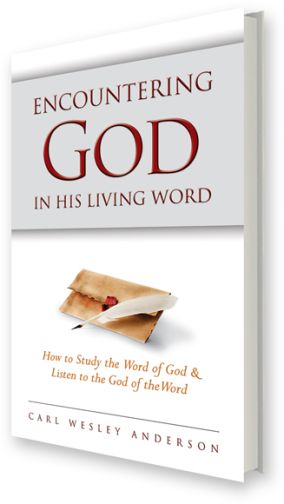 Encountering God in His Living Word eBook
How to Study the Word of God & Listen to the God of the Word
(eBook; 55 pages)
Are you ready to hear from God today by the study of His word? He is ready to communicate truth to you! He is also ready to guide you by specific passages which speak directly to you for your own situation! You can begin developing both a fresh approach to learning to study the Word of God and a fresh, daily expectation to listen to the God of the Word!