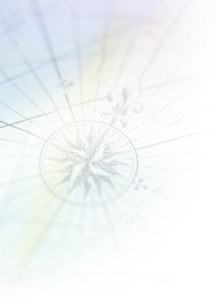 Become a TRAILBLAZER with Born to Blaze!
Become a trusted Partner with your ongoing gift of any amount. Join our monthly donor program and be a TRAILBLAZER for Born to Blaze Ministries.
We can't do it without you!
Your commitment makes all the difference in providing the foundation for all that we do. We all may not be able to go, but we can all help send.
Your Partnership (in either monthly, recurring transactions OR special donations through the button at the bottom of this Page) is much appreciated.
You are helping us continue to preach the Good News around the world, and produce inspirational films and media which are having a world-wide impact for millions of people for Jesus Christ.
Thank you for your support, and by supporting us you are obeying the Great Commission from Jesus, "Go now, into all the world…" (Matthew 28),
Rev. Carl Wesley Anderson
Founder, Born to Blaze Ministries
Become a part of our TRAILBLAZERS Partner Team!
To make a Special Donation (instead of a monthly, recurring donation), please click the button below: